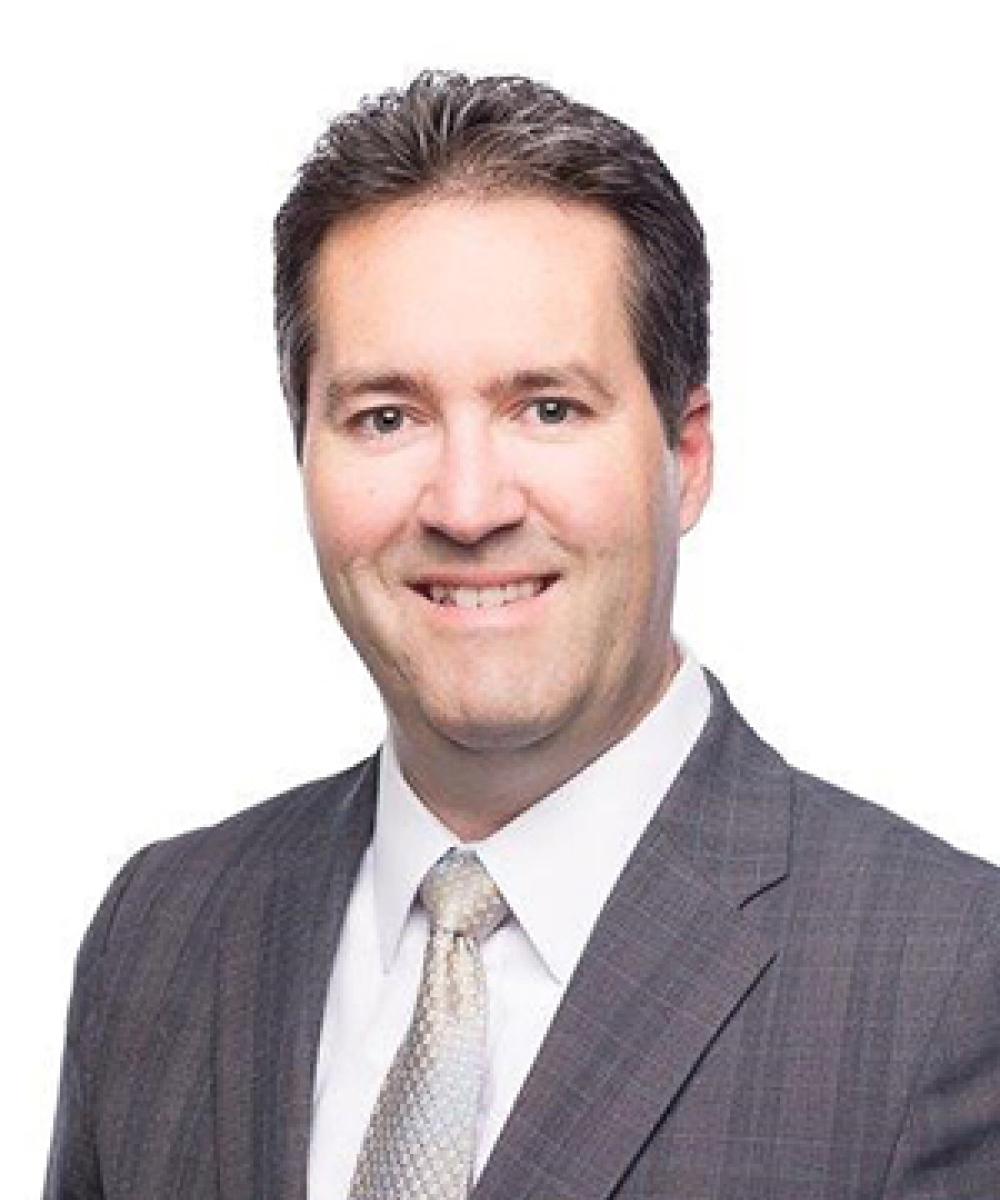 Steve Francoeur
Mortgage Planning Specialist, I.G. Investment Management Ltd.
Steve obtained a Bachelor of Science degree from Université de Montréal in 1997. He joined IG Wealth Management in 1996 as an employee working in the Group RRSP team at the head office in Montreal. In 1998, he joined IG Wealth Management's Mortgage Department.

Since 2007, Steve has held the Accredited Mortgage Professional (AMP) designation, issued by Mortgage Professionals Canada (MPA). This designation represents an ongoing commitment to maintain a level of knowledge to increase the level of professionalism in Canada's mortgage industry. Steve's primary role as a Mortgage Planning Specialist consists in supporting Financial Advisors in their efforts to integrate personalized mortgage planning into every IG Wealth Management client's financial plan.